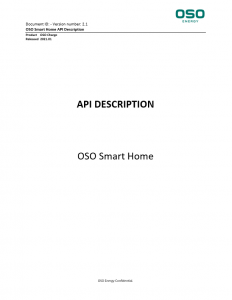 OSO Smart Home is a standardized API for integration with smart home platforms. 
Do you represent a company that has a smart home platform? Please contact us for more information.
OSO GridFlex is a standardized SmartGrid interface. The API enables utilities to utilize the energy flexibility of water heaters without disrupting consumer habits.
If you are representing a utility or other parts of the energy eco-system with interest in the flexibility of water heaters, please get in touch with us for a talk about what the OSO GridFlex system can provide.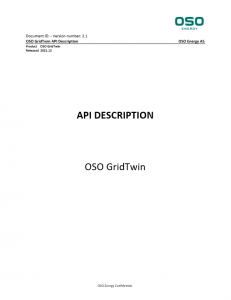 OSO GridTwin is a standardized digital twin interface. The API enables utilities to test flexibility from water heaters from within their load forecasting and distributed energy resources management tools before deploying optimization profiles.
Er du interessert i å vite mer om disse tjenestene?